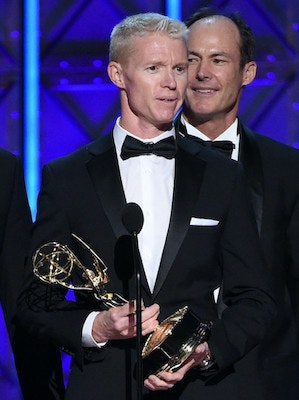 Mateo Willis is a two-time Emmy and BAFTA-winning director and former DoP based in the UK. He works across documentaries and commercials, with work that spans both people and the natural world.
His most recent credit as director and executive producer is Omnivore, made for Apple and steered by the creative vision of Cary Fukunaga (director of Bond - No Time to Die) and Rene Redzepi, of Noma fame.
He has worked on many landmark doc series, including Planet Earth 2, Blue Planet 2 , Our Planet, Dynasties, Life Story and Frozen Planet, and made films for National Geographic and Netflix.
His first feature film, a a director, is in development with Brouhaha Entertainment.

Representation: William Morris Endeavor